IndyCar's Oriol Servià Reveals Why He Opened His Own Poke Place
Young Hollywood heads to PoKing Poke where we catch up with the owner, IndyCar driver Oriol Servià, who tells us why he decided to open his own poke restaurant and how he balances running an eatery, auto racing, and raising a family!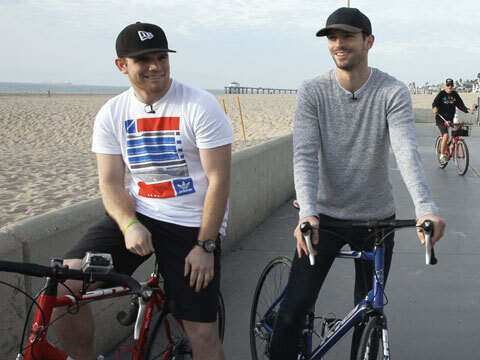 Beach Day with IndyCar's Alexander Rossi & Conor Daly
Young Hollywood heads to Hermosa Beach to join in some off-season activities with IndyCar drivers Alexander Rossi and Conor Daly, including some bike rides on the boardwalk, a little beach volleyball, and a stop at Paradise Bowls! Plus, the fellas scoop us on their participation in Season 30 of "The Amazing Race"!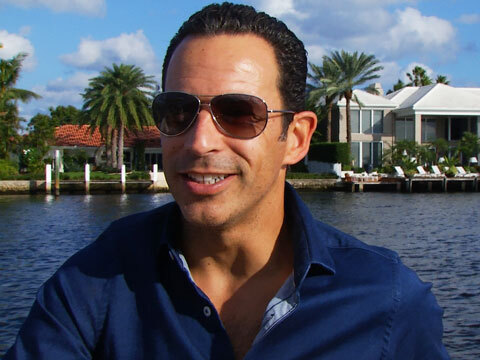 Inside Indy 500 Champ Hélio Castroneves's Trophy Room
YH is hanging out at the swanky Fort Lauderdale crib of Indy 500 champ Hélio Castroneves where he gives us the scoop on his upcoming season joining Team Penske's sports car program! He explains to us the key differences between the two racing cars and speculates on his future with IndyCar!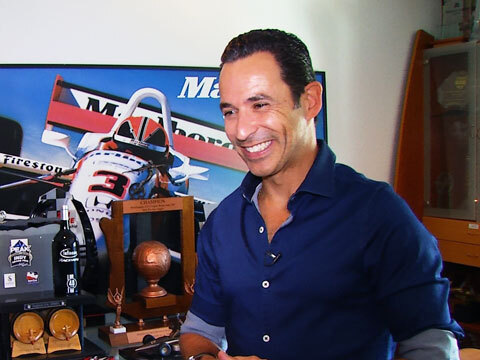 Pad-Crashing with Indy 500 Champ Hélio Castroneves
How does Hélio Castroneves like to unwind during the off-season? YH heads all the way to sunny Fort Lauderdale, Florida, to find out! We meet up with the Indy 500 champ at his home where he shows off his (many!) trophies and the spacious backyard where he does his burpees, plus we hop aboard his sweet boat, 'The One', for the ultimate decompression sesh!
Terrell Owens Reveals Why Athletes Dominate DWTS
YH crashes another "Dancing With The Stars" rehearsal, this time NFL star Terrell Owens and his pro partner Cheryl Burke, to find out the secret of their success and why athletes in general seem to do so well on this show! Plus, T.O. shows off some of his fancy foot work!